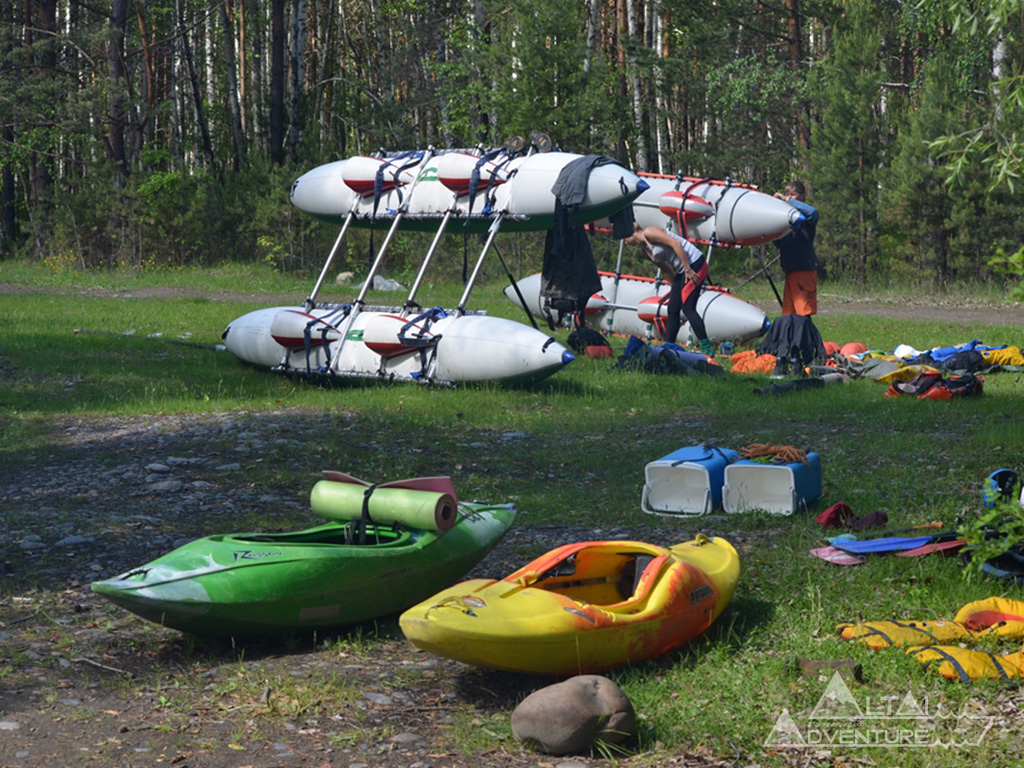 Your are going to discover the world of mysterious Siberian boreal forest with its secular cedars, delicate Siberian fir and pure Sayan air. The itinerary is full of beautiful natural landscapes and powerful rapids. This tour suits for adventure travelers who would like to experience the power of whitewater.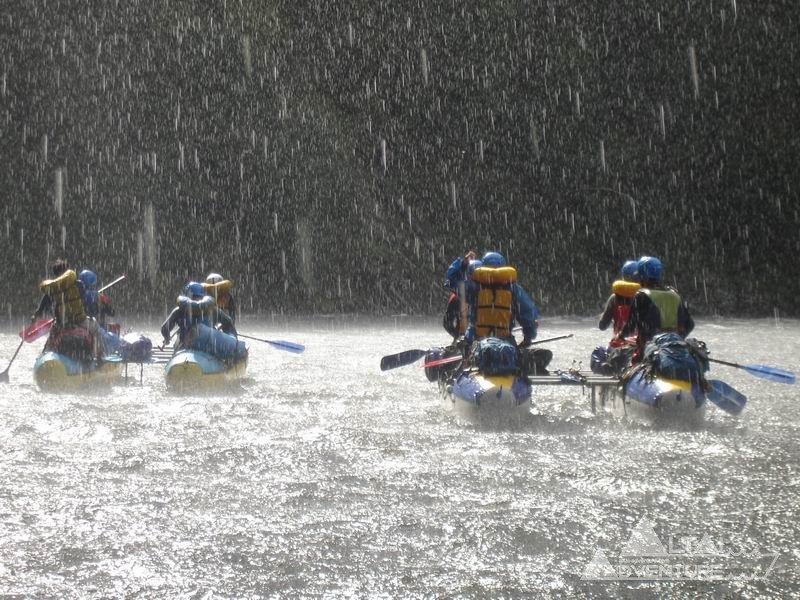 One of the most picturesque and interesting rivers of the Baikal region is the Snezhnaya river. From the first kilometers of rafting the river fascinates with its wild beauty. There are wonderful places with excellent fishing which go after the tributary Yunkutsuk. These places and deep pits will excite even indifferent to fishing person. 1,5 kg graylings and 4kg brachymystax lenoks hunt makes one lose the track of time. It is as if time stops when you fish. And there are the most serious obstacles of the river ahead: the rapids "Izvilisty", and "Mungungolsky". The waterfall Harmyn-Duly and the rapids "Zhaba" and "Snezhinka" will amuse you with power.
You will be enjoying the rapids of the Snezhnaya river almost till the finish. The river prepared a farewell present for you – the rapid №112 "Seraya Yamka". This very extremely difficult technically rapid is a good end of the rafting on the pearl of Hamar-Dabana.