Our areas of specialization
Rafting on mountain rivers, trekking and horseback riding tours, jeep tours and climbing. We prepare detailed itineraries basing on our experience and preferences of clients. Most of our tours are aimed at people without sports-specific training.
But more difficult and extreme itineraries are optional. We offer rafting on the most difficult rivers of VI class of difficulty by special boats – "bublik"- a kind of a boat, an invention of Siberian watermen.
Our tours are unique!
We offer a transportation, rafting insurance, providing with information (pilot charts, plotting etc), escorted tours, carring of loads. There is a visa and paperwork support for foreign tourists.
One of our services is transport services: organization of all transfers during the itinerary.
The company has its own fleet of minibuses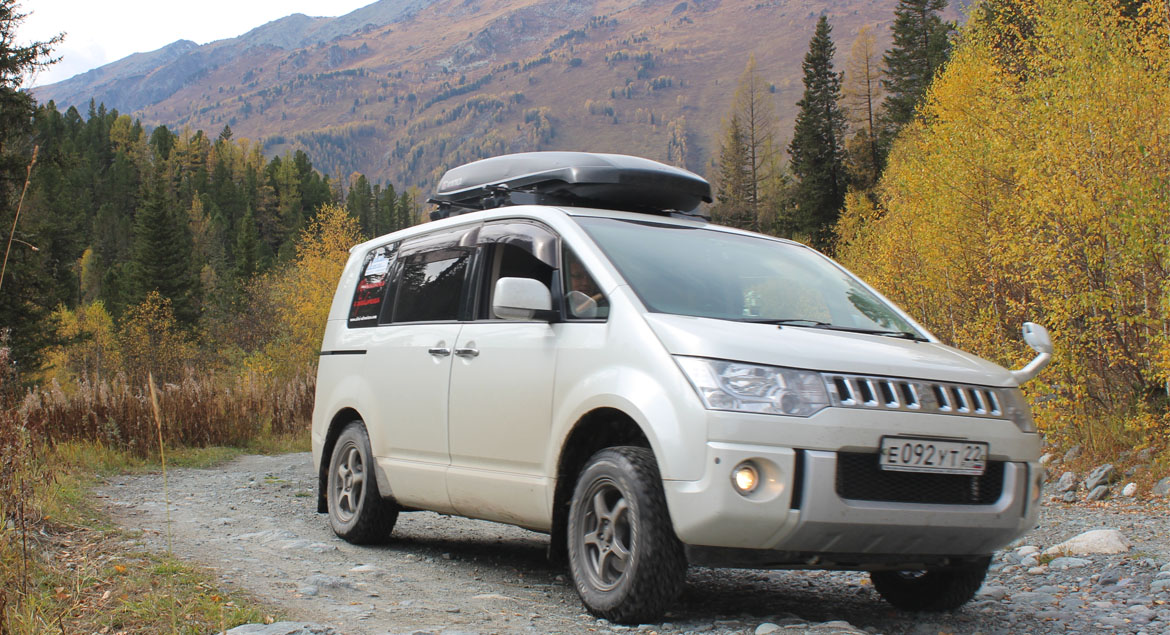 The company has its own fleet of minibuses The Altai-Adventure company was organized by professionals who loved adventure tourism. Our guides annually make a lot of extreme journeys – rafting, climbing and etc., they take part in rafting competitions – Chuya–Rally, Interrally Belaya and etc.
If you didn't find suitable tour – we offer to make your own! And our team will help you to do that!
We can organize any tour to fit every taste, considering any individual preferences.
Peculiarity of our tours is the cuisine – only fresh products and tasty dishes from the best cookers.